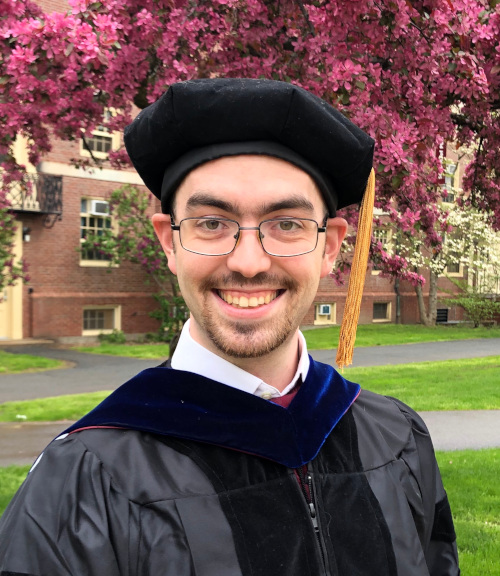 John Foley
Teaching
Office: Ford Hall 252
Office Hours:
Note that my office has changed! (July 2019)
TBD for Fall 2019
Always by appointment - email me!
Courses (Fall 2019)
Research
The core of my research is in promoting access to information through classification, categorization, retrieval with a focus on digital library data. As a result, I am always pursuing the balance between efficient, explainable, and effective machine learning systems.
Publications
Datasets
Looking for a dataset?