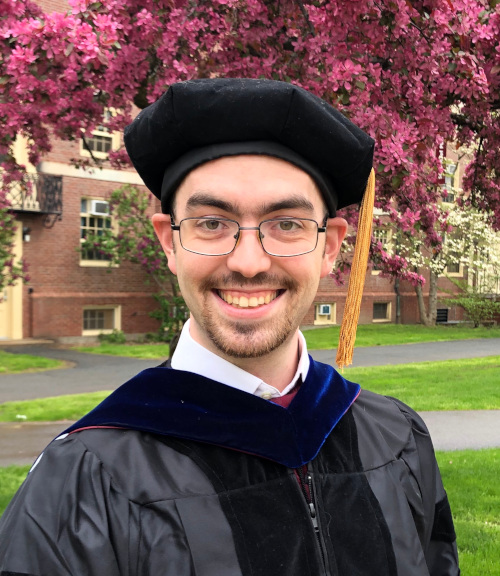 John Foley
Office Hours
Ford Hall 252 -- Note that my office has changed! (July 2019)
TBD for Spring Semester.
Always by appointment if I can make it: email me!
CSC262: Operating Systems (S2020)
Preliminary information available: CSC262 but not yet finalized.
CSC212: Data Structures (S2020)
Updates coming soon. Refer to the Fall version for now, but note that certain policies may change!
CSC212: Data Structures (F2018)